Monitored CCTV
Manchester CCTV can provide remotely monitored CCTV systems for a guaranteed police-response.
BS8418 is the only recognised way of obtaining a police response since 2010.  Previous systems (known as "Legacy Systems") can no longer do so.
This standard of CCTV system and police response is often required by insurance companies for businesses as part of their cover policies.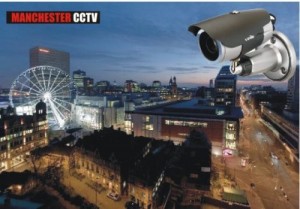 CCTV cameras also act as a deterrent for criminals, especially when teamed with external lighting.
Although high quality monitored CCTV may sound expensive, when using the alternative security method of manned guarding which often produce gaps in surveillance that intruders can slip past, the comparison in both effectiveness and cost is clear.
Fully functional (pan and zoom) speed dome cameras, onsite detectors, audio-challenge speakers and remote transmission facilities provide the building blocks of a police-response security system.
For a free site survey and quotation on your tailored CCTV system, call us today to arrange your meeting on 01613 272016.